Get in contact - form below, email
hello@soulandrh

apso

dy.com
or DM via socials
Order bookings available from May 2019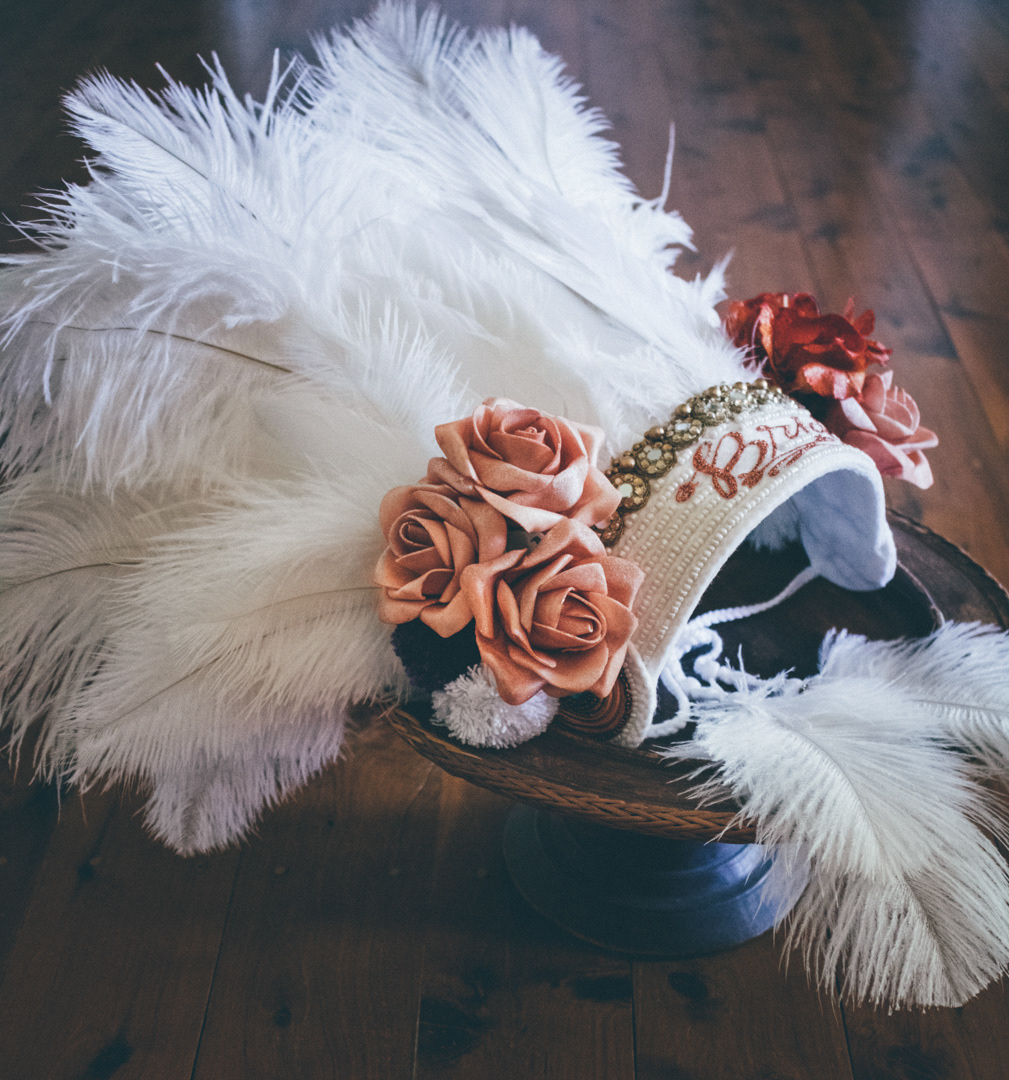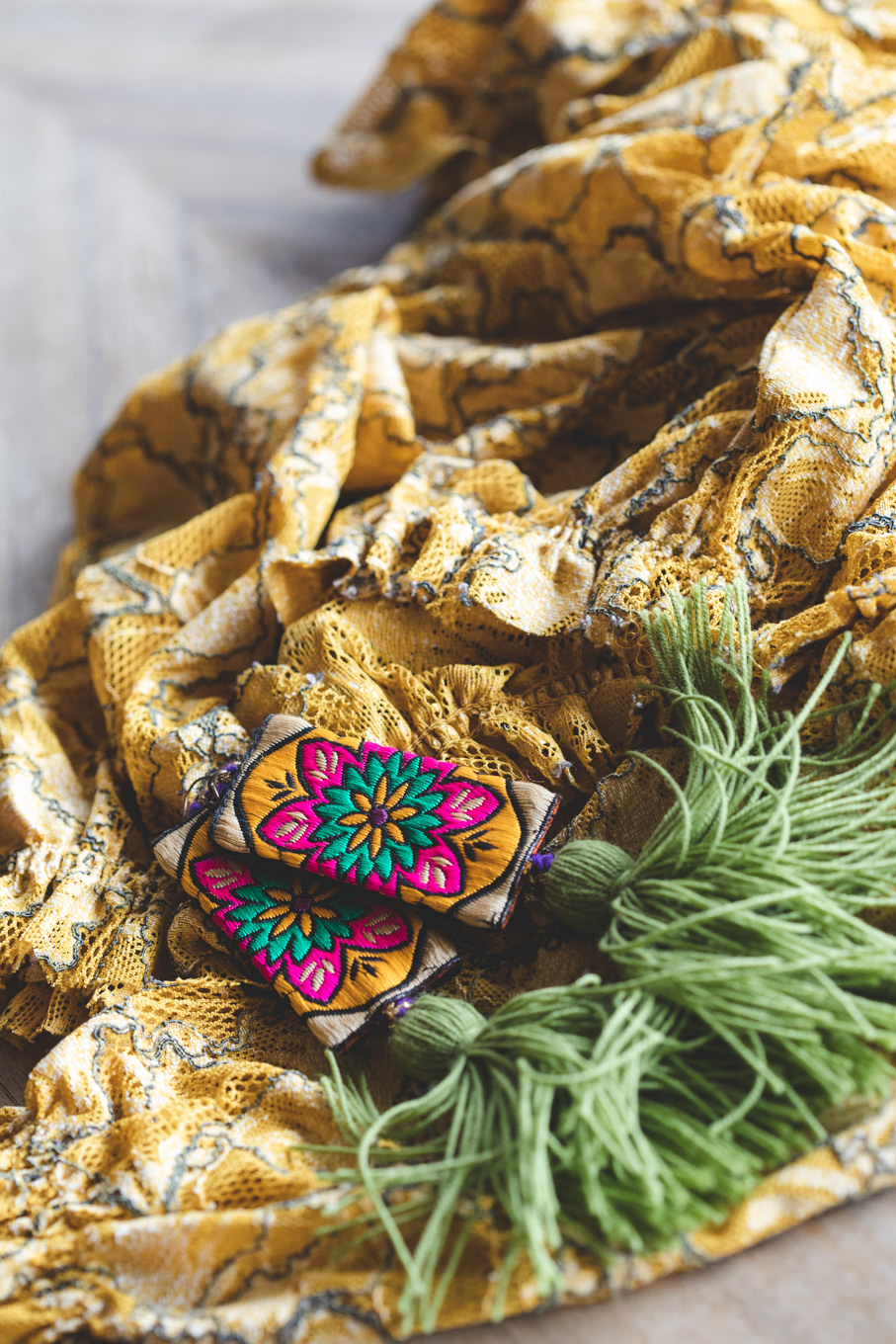 - Share with me your idea (get in contact!). Please note that I don't accept requests to replicate other designers' work.
- Meet in my studio for a creative consultation (designs, timeframes, costs) or we can chat online/phone.
-You will receive a mood board (initial design elements, colour pallette,        adornment ideas). 
- We work together to finalise the design.
- We chat about the $, including deposit arrangements and a payment plan if you need it. An invoice will be sent.
- I handcraft your custom piece and send you visual progress updates.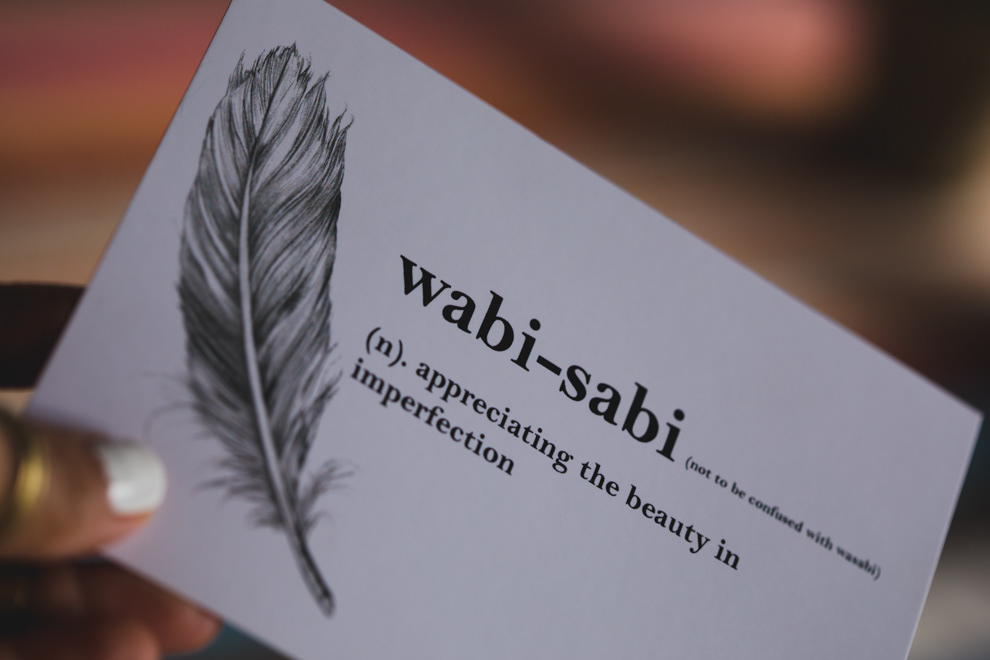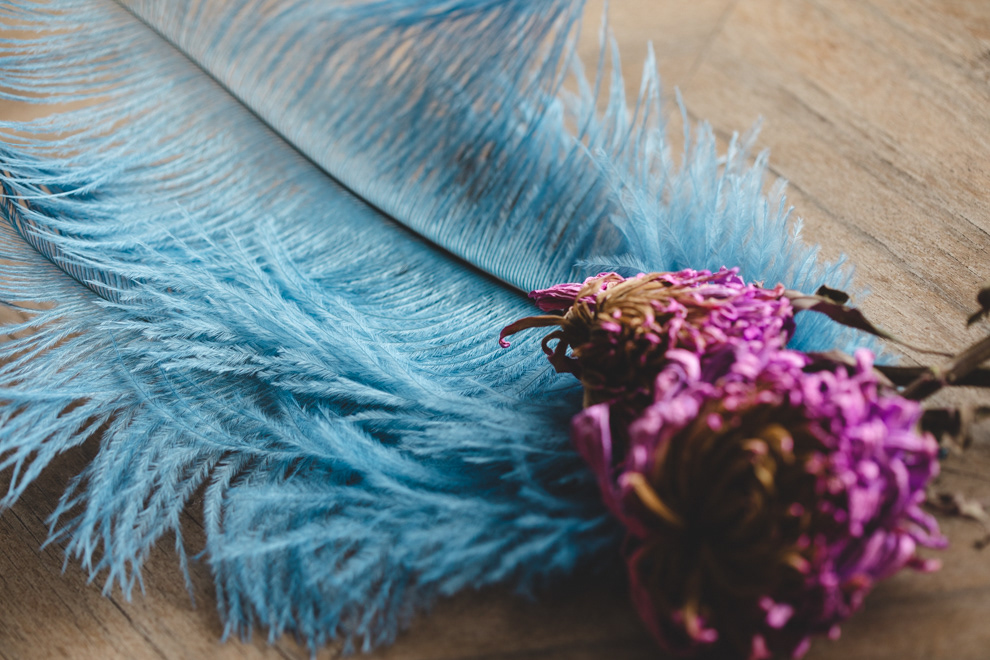 Deposit

: A deposit is required before the creation of the piece begins ($ will depend on piece, but is usually a third of total costs).
Final payment:

Full payment must be made prior to the completed piece being sent. I'm open to chat about a payment plan if you need.
You will be sent an invoice with cost and payment details (Direct deposit, PayPal or cash)
Generally, all custom pieces can be handcrafted between 2-6 weeks, however, please allow:
- up to 4 weeks for smaller designs (earrings / small headpieces)
- up to 10 weeks for larger designs or custom sets.
If you're unsure about timeframes - pls get in contact!
Thank you - I've received your message and will get back to you soon!