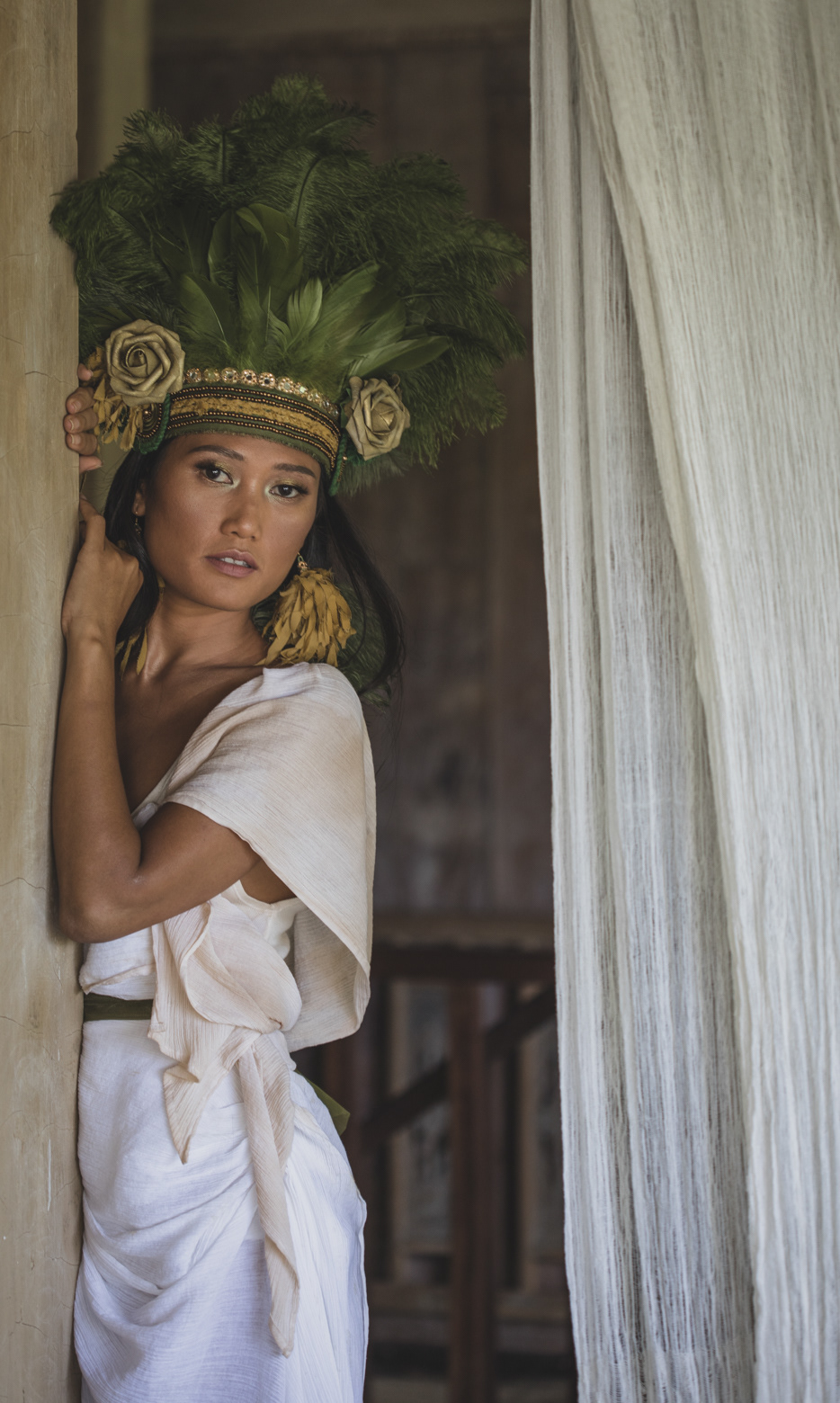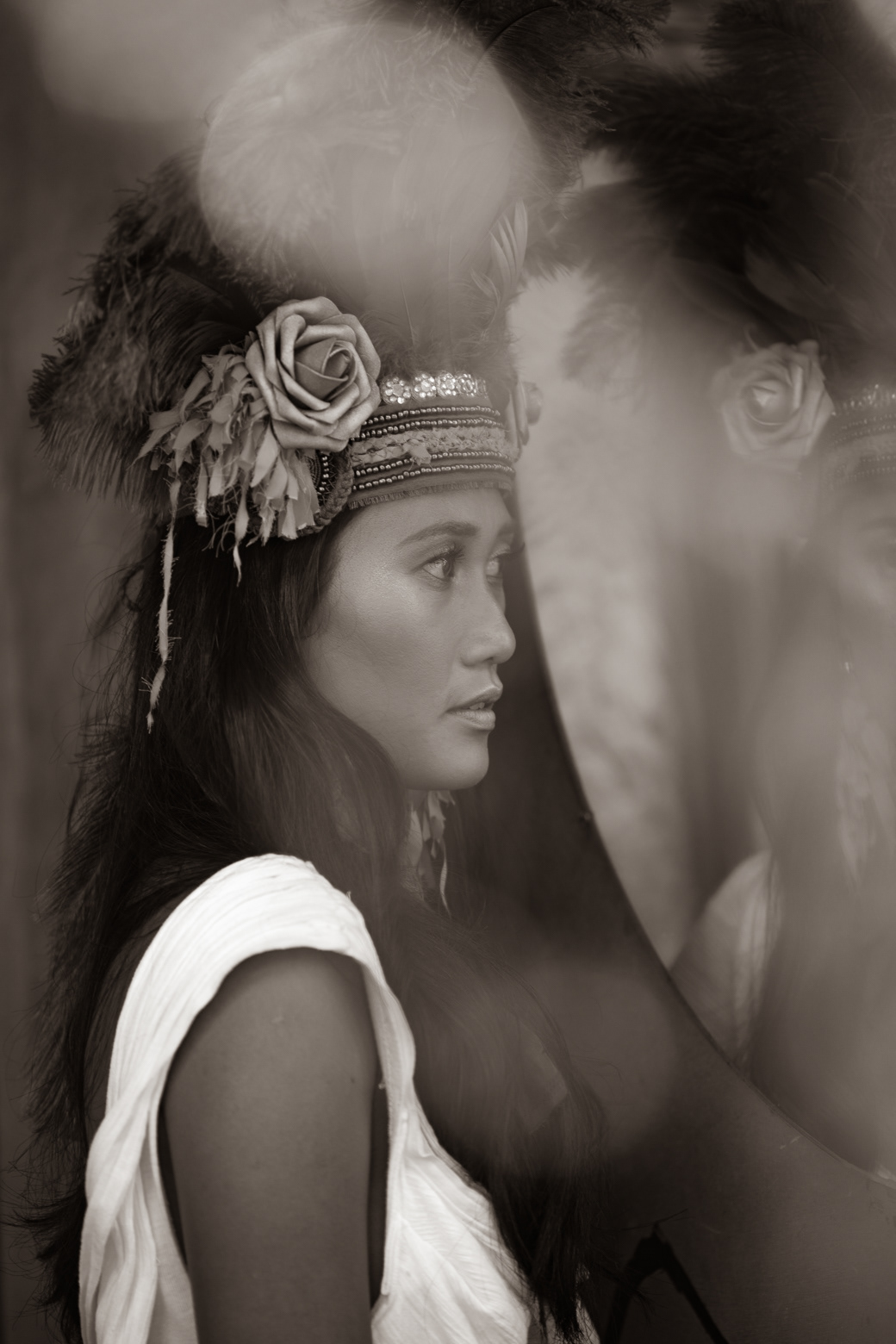 Standing alone does not mean always walking alone. But first, we need to break down the walls. We have to show up and put ourselves out there.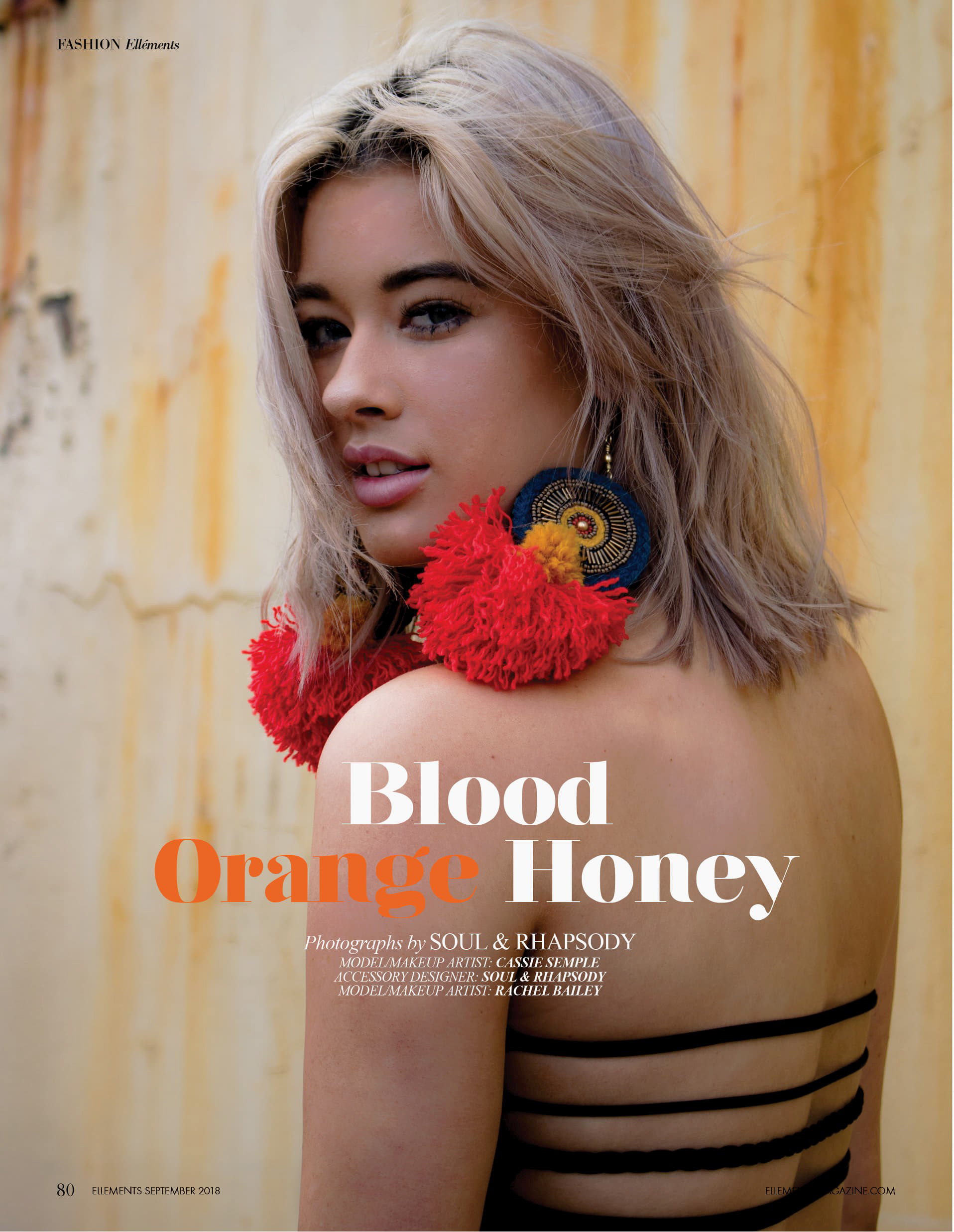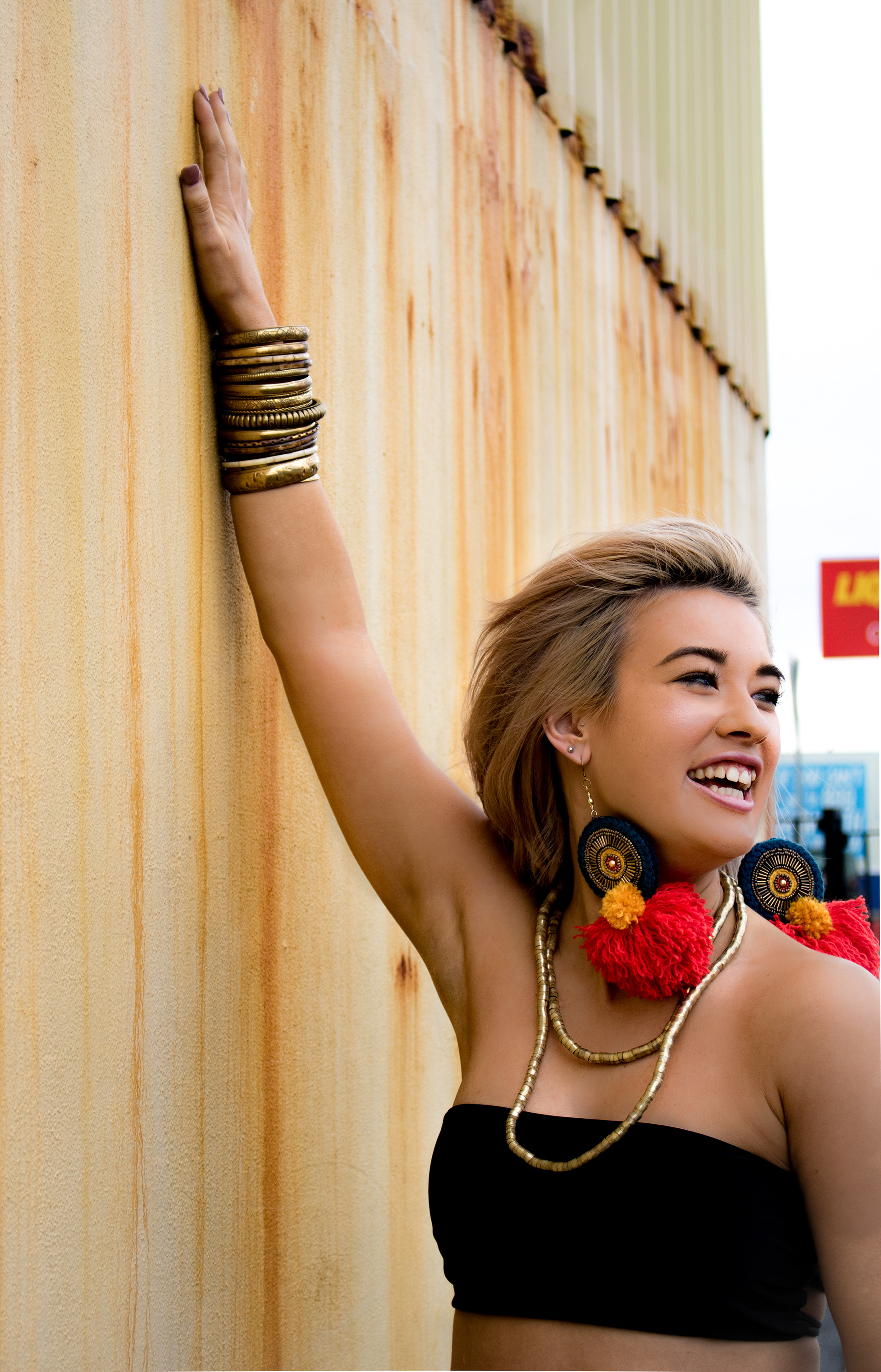 "When the singing starts and the dancing is underway, at the very least we need to tap our toes and hum along. When the tears fall and the hard story is shared, we have to show up and stay with the pain." Brene Brown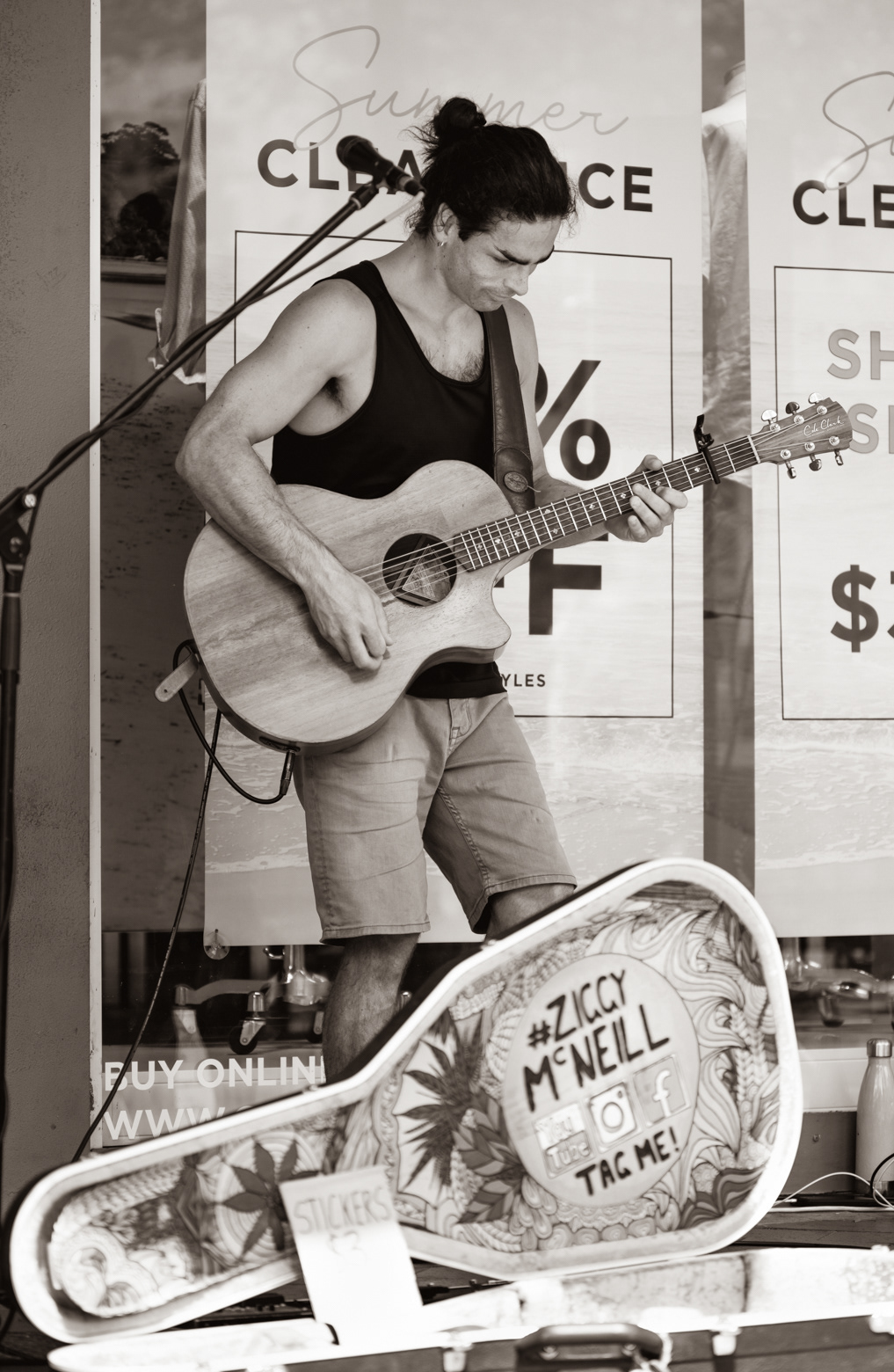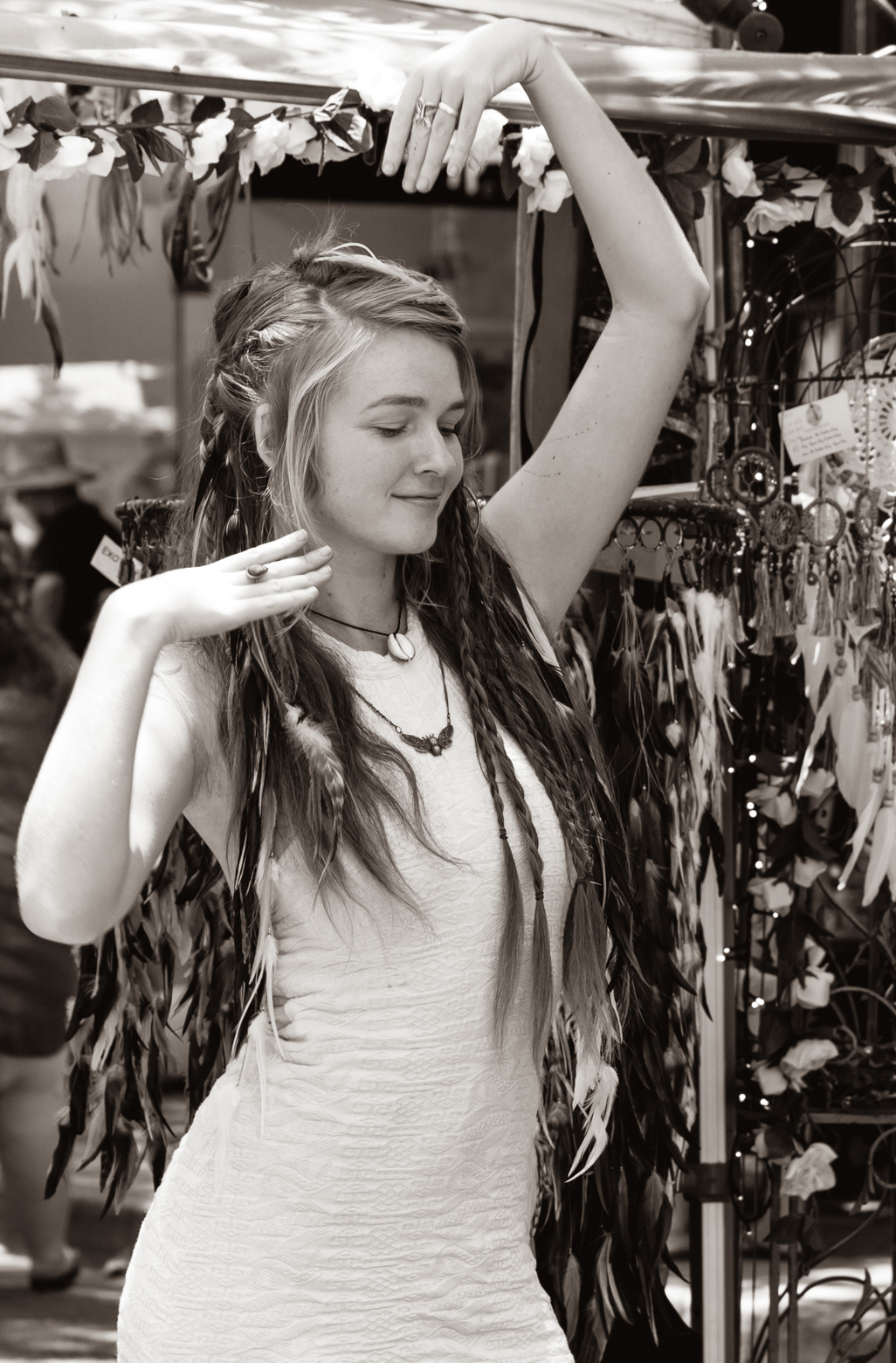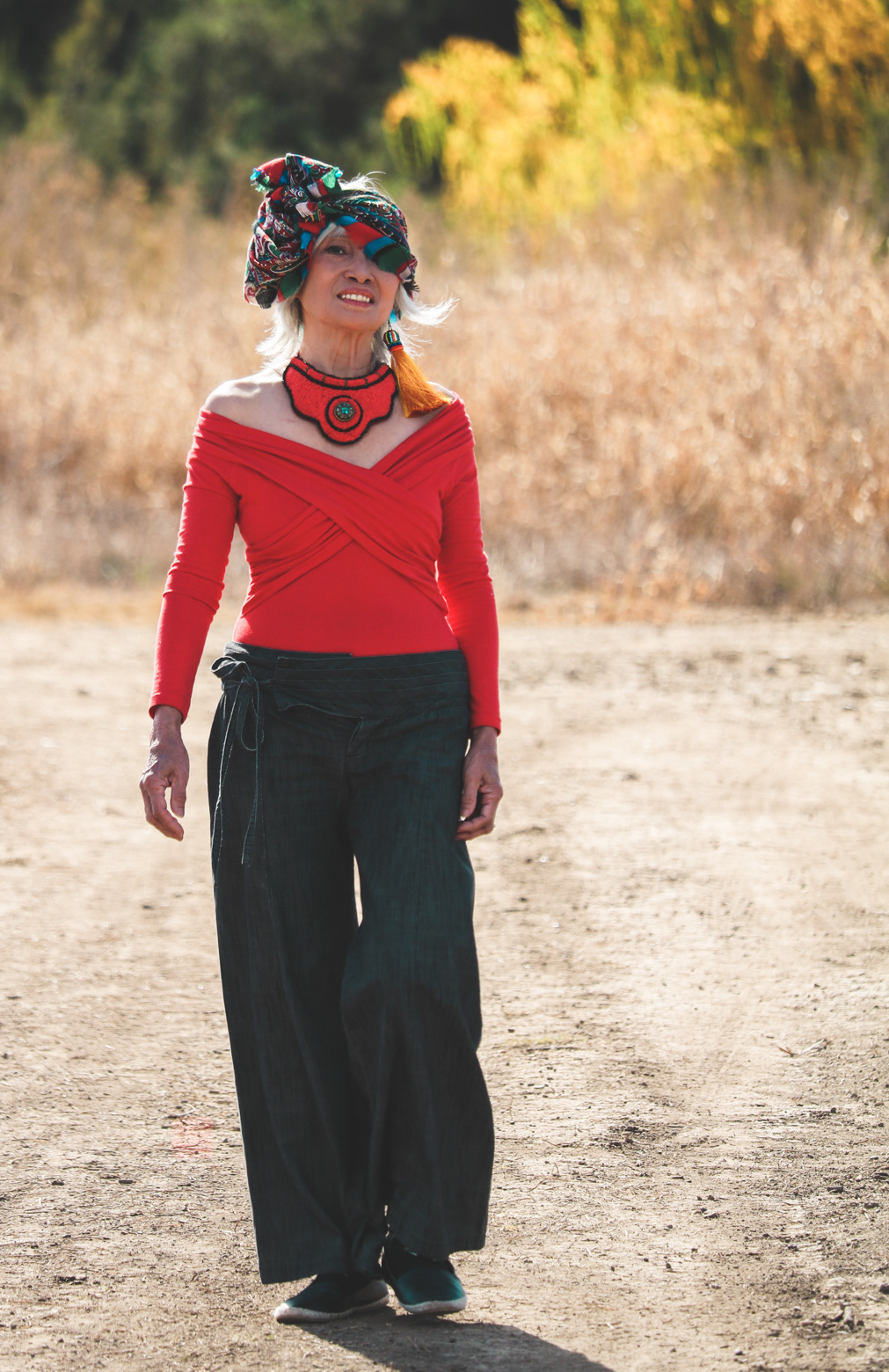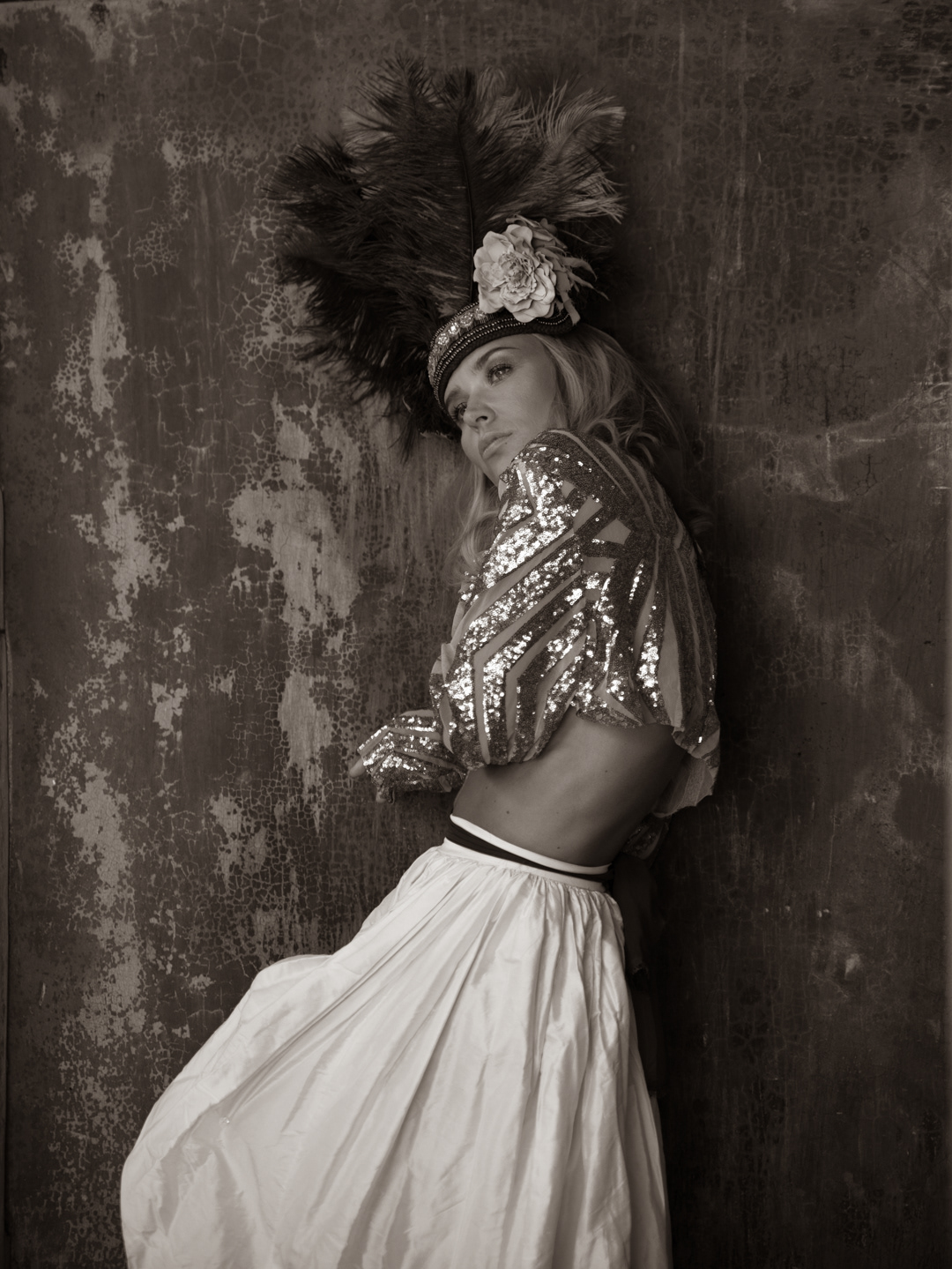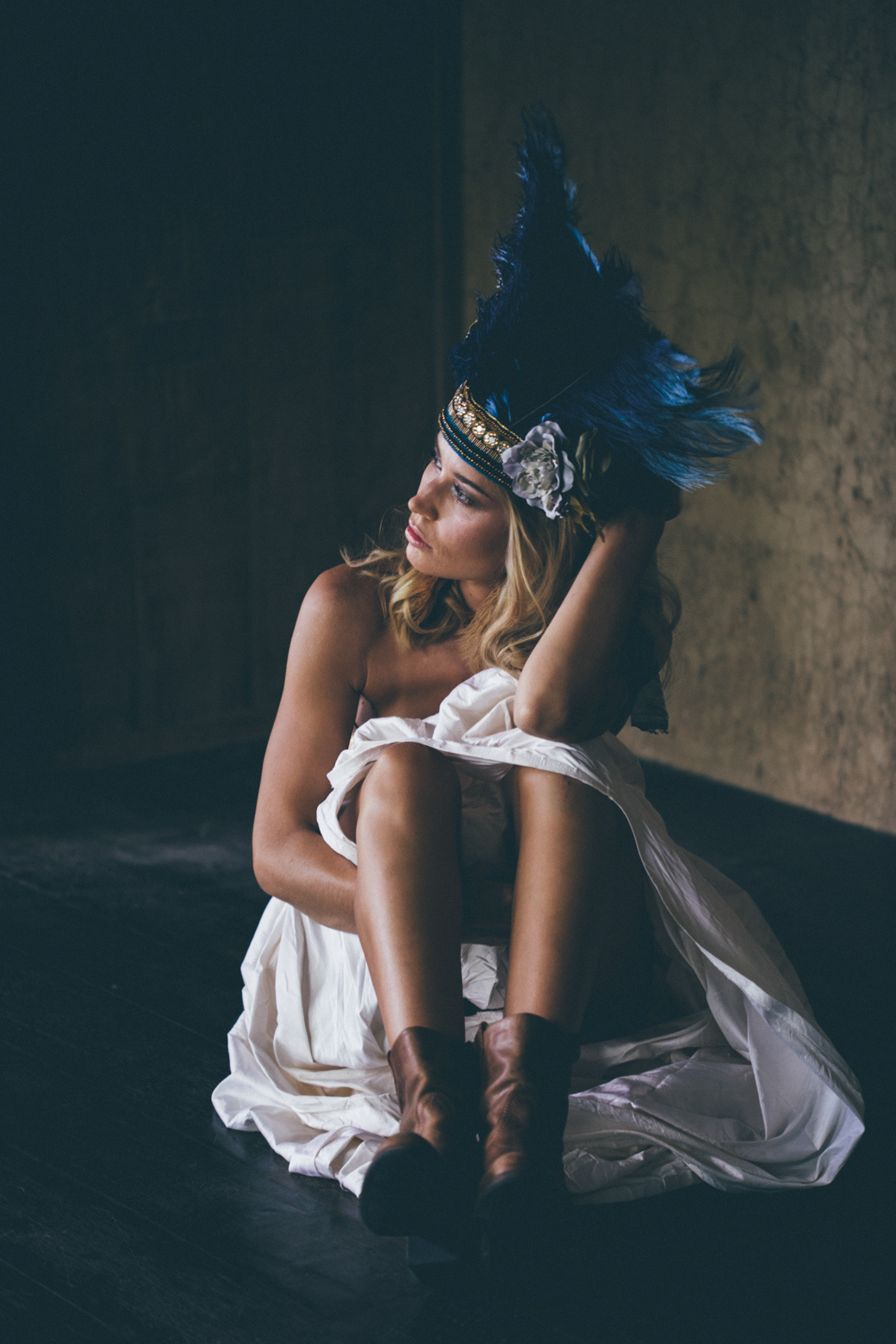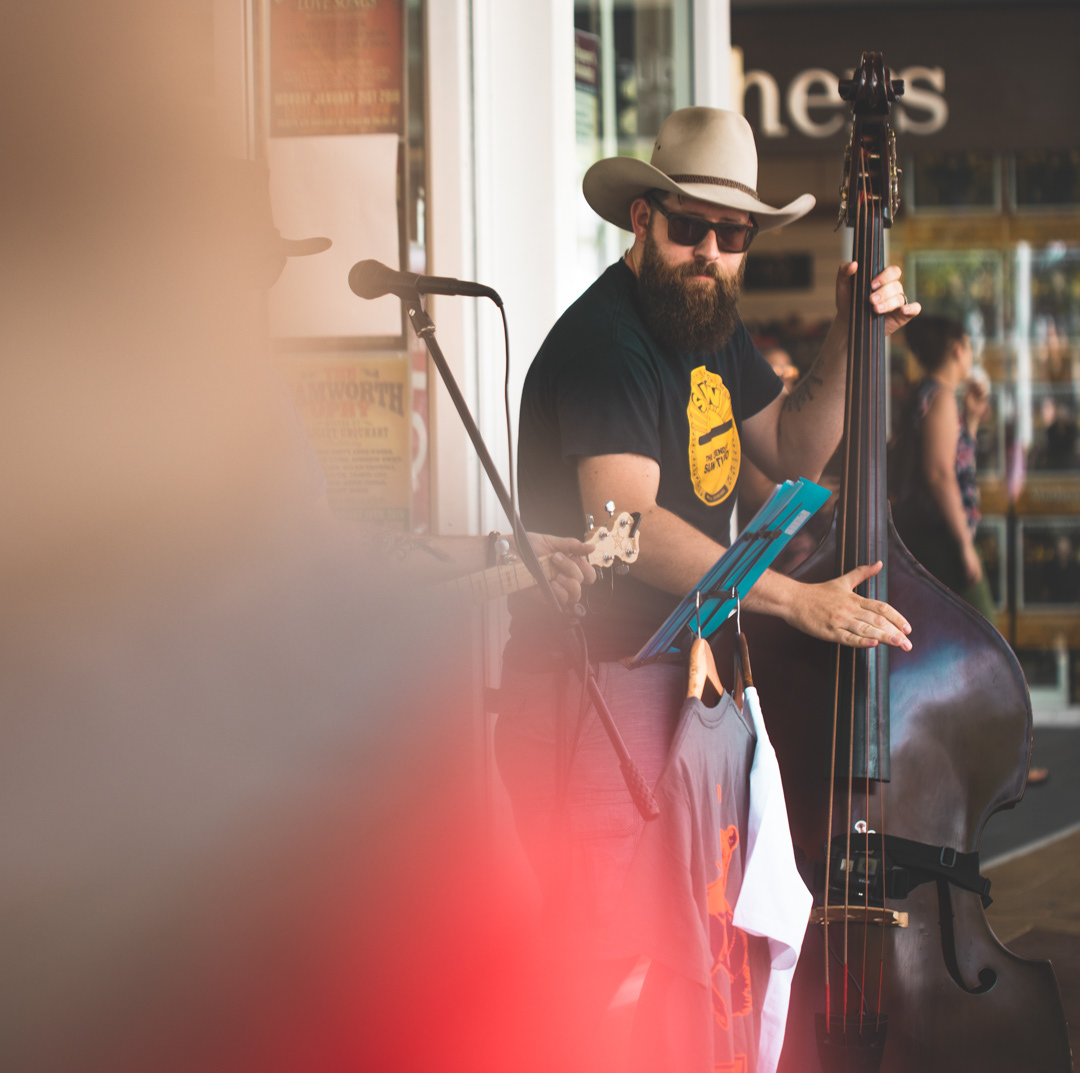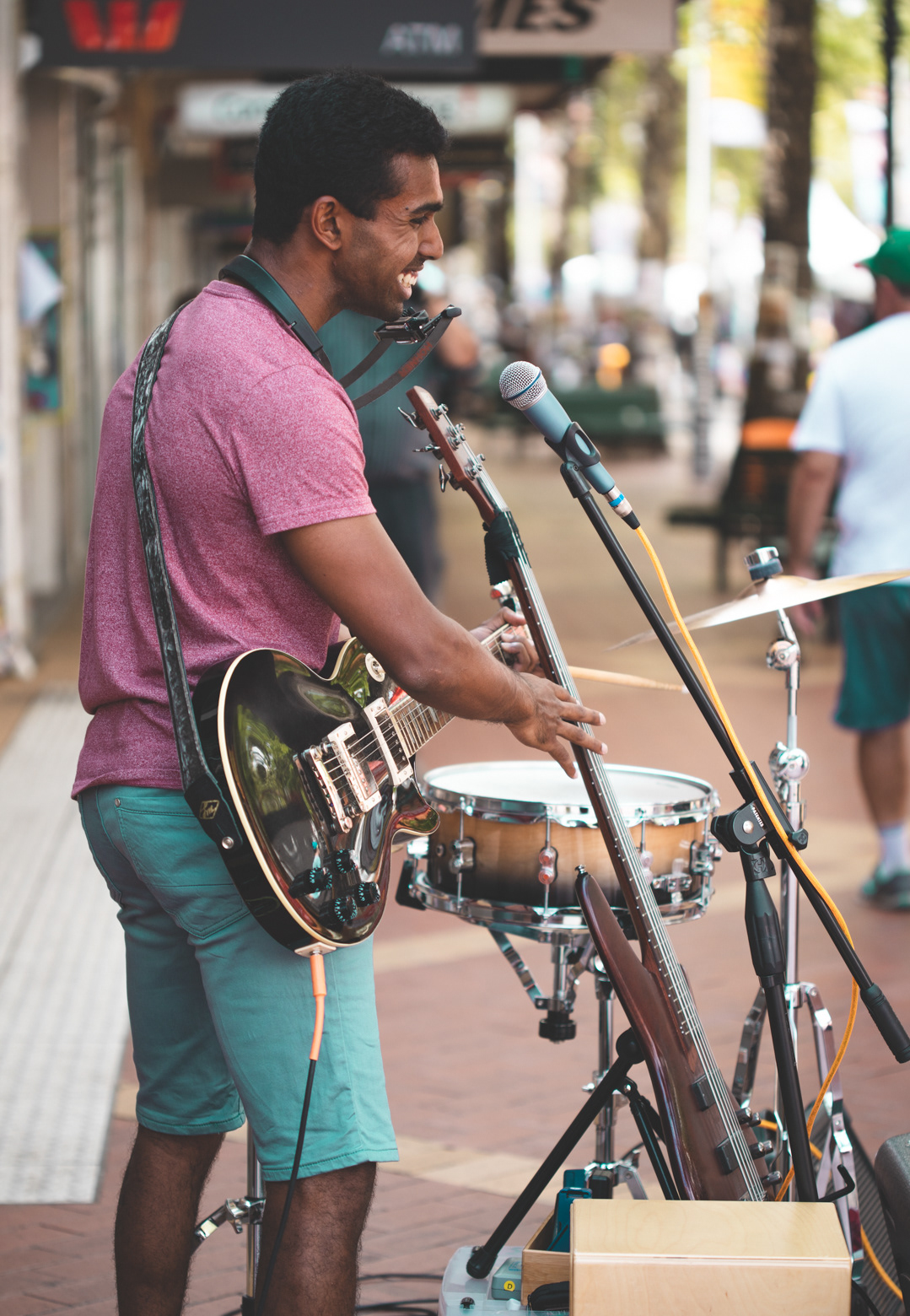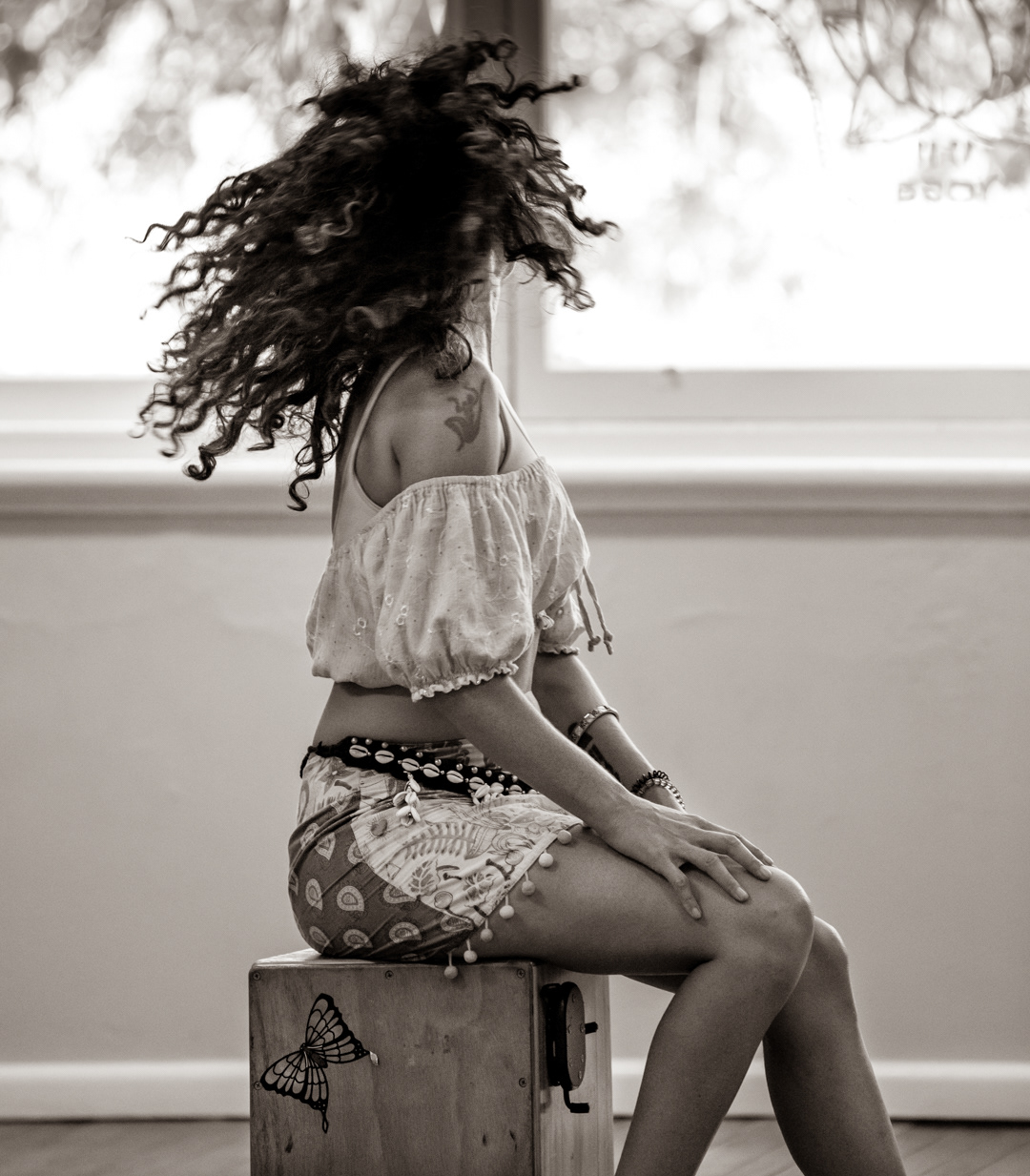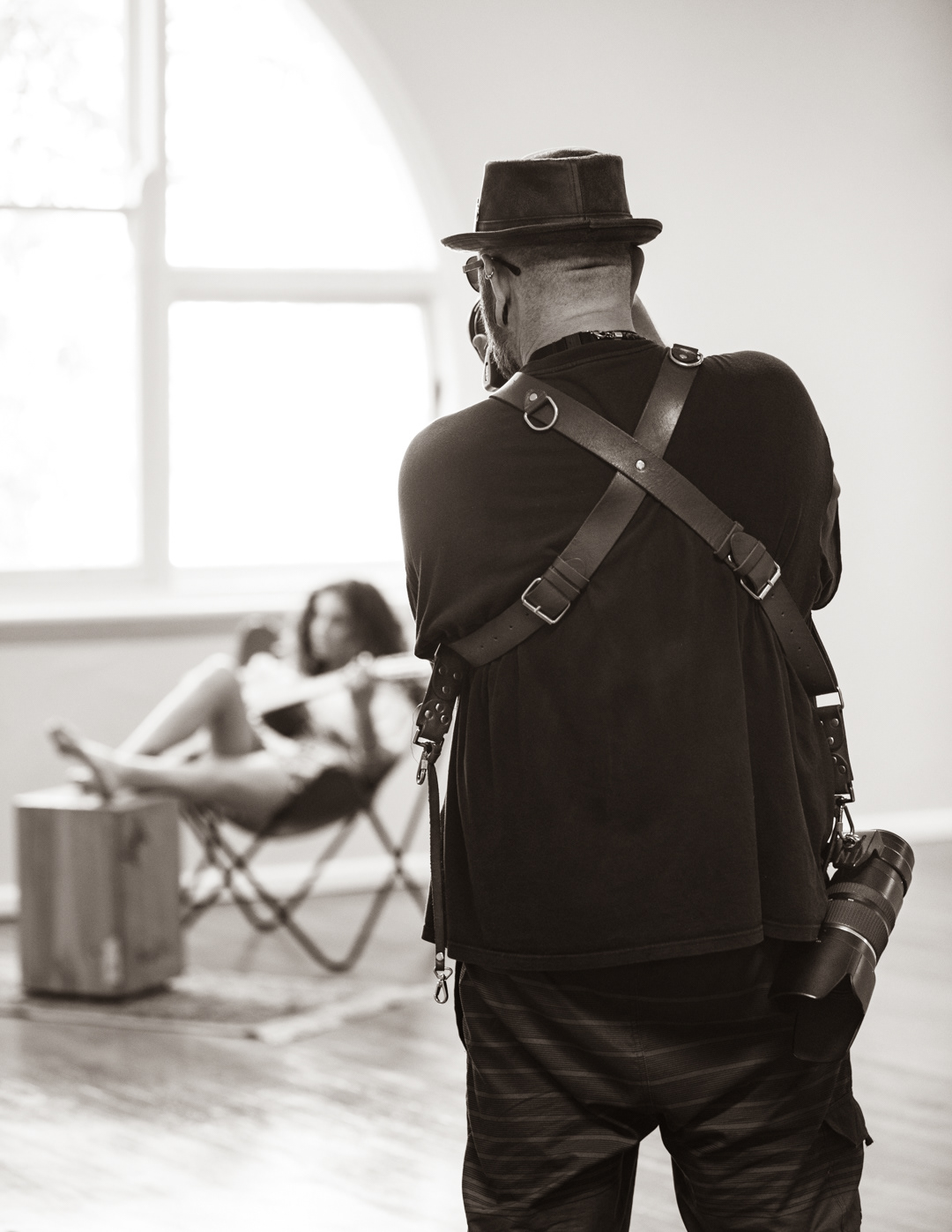 Belonging is being accepted for you. Fitting in is being accepted for being like everyone else.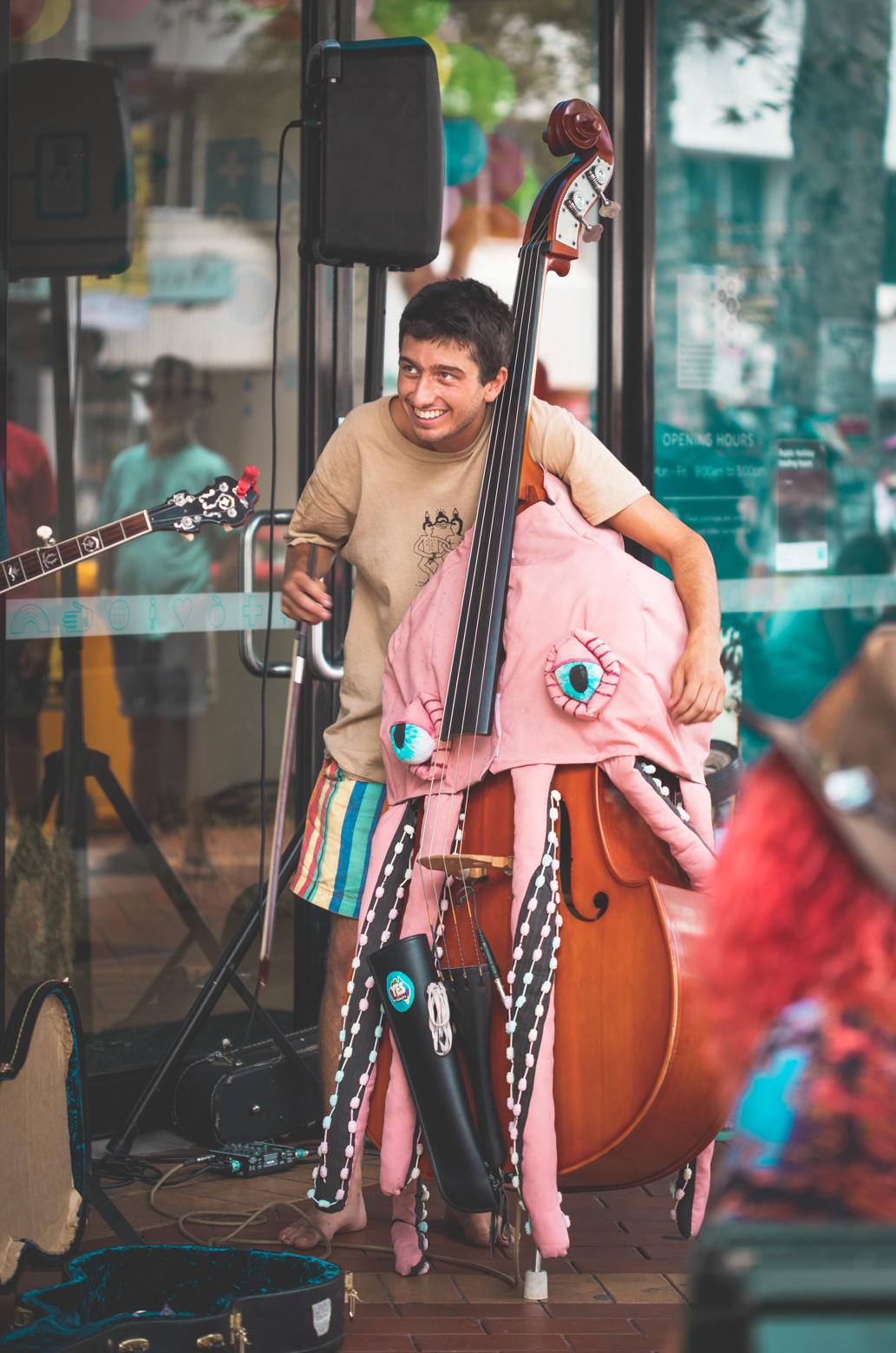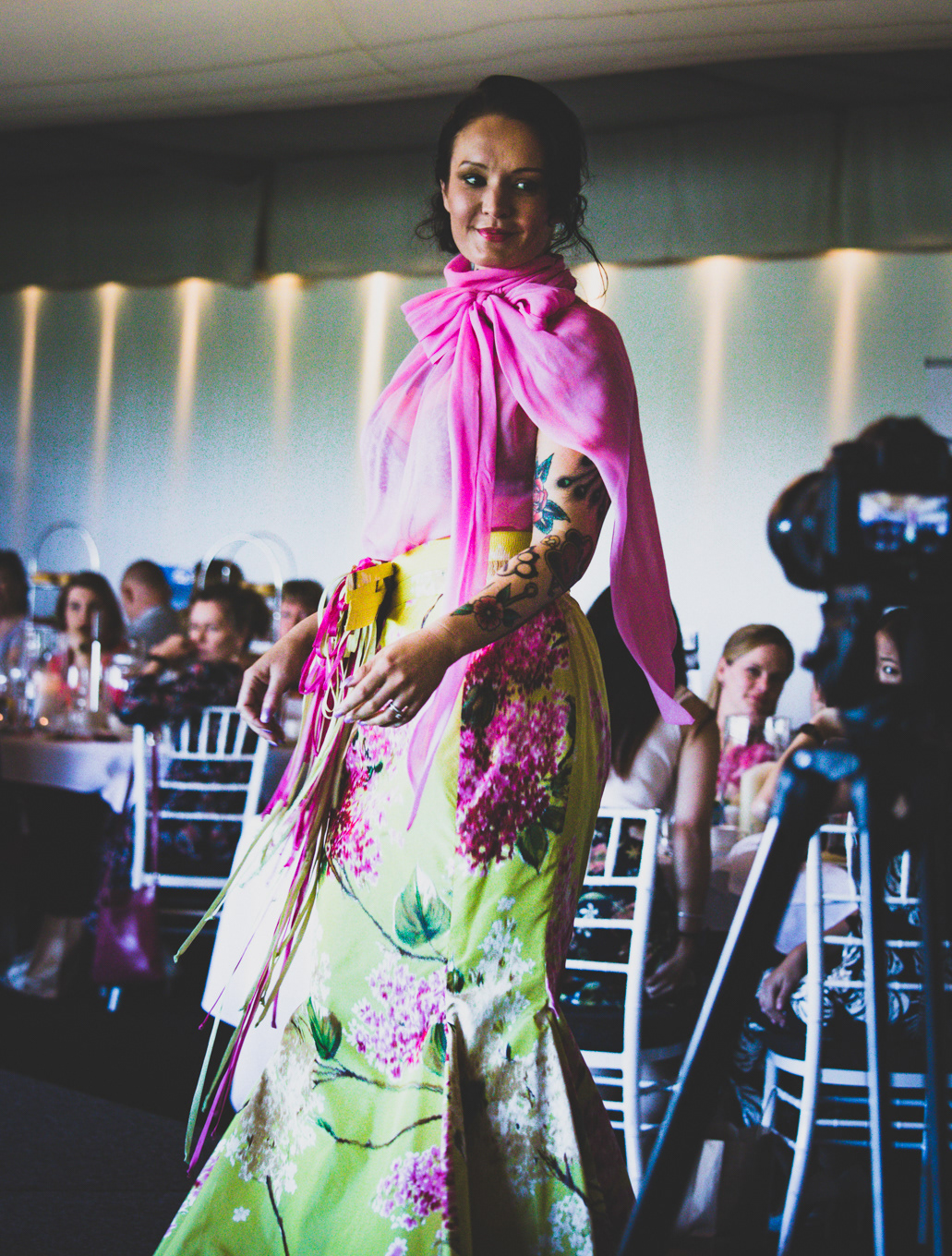 "There will be times when standing alone feels too hard, too scary, and we'll doubt our ability to make our way through the uncertainty. Someone, somewhere, will say 'Don't do it. You don't have what it takes [to survive the wilderness]'. This is when you reach deep into your heart and remind yourself - I am the wilderness."