I love the chaos and imperfections of the soulful Asian mega city of Manila, where I'm from ...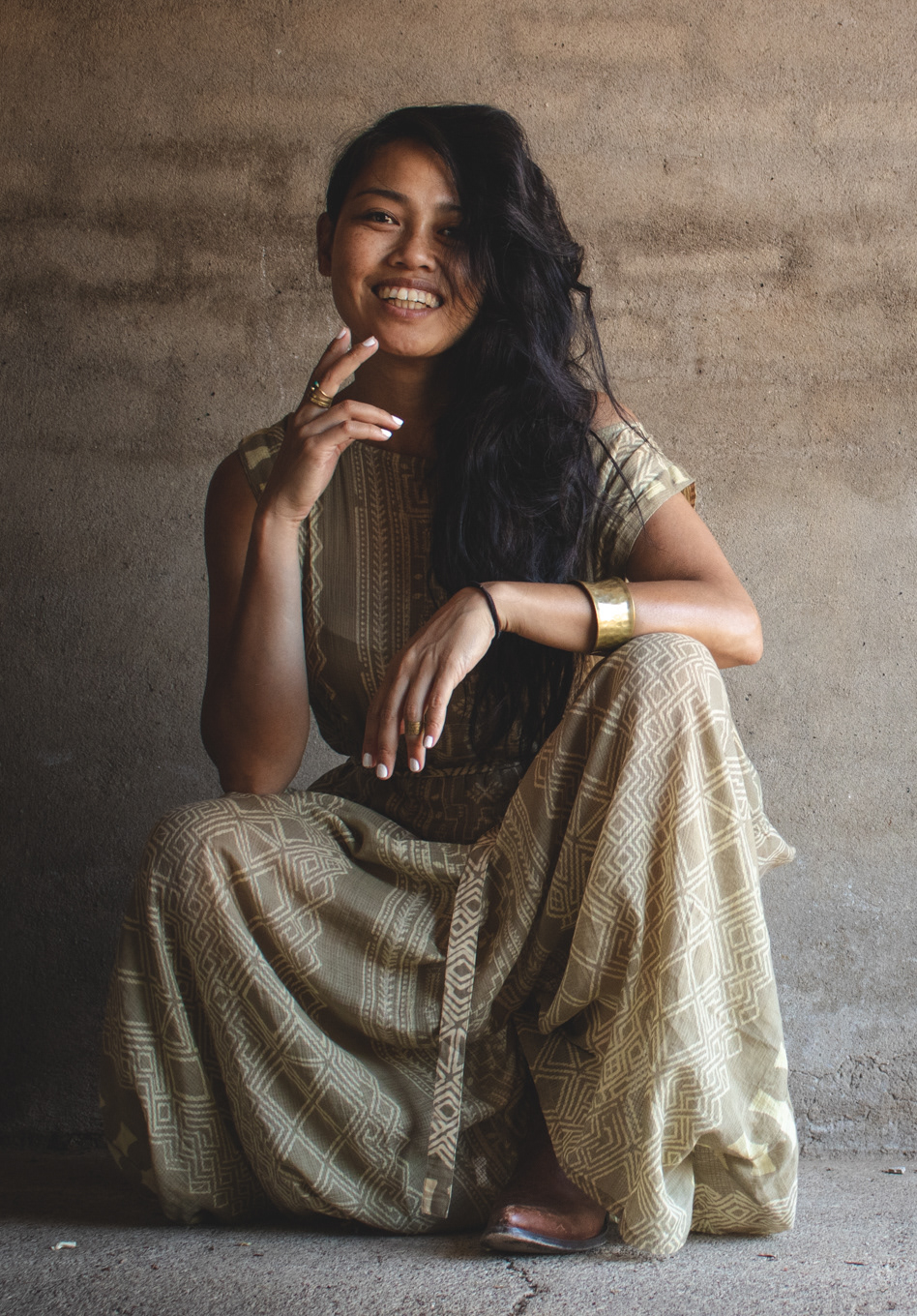 sitting shotgun in a car with no a/c, sea breeze on my face, knowing that any second I'll see the ocean, 
the

sound of the squeaky sand on the beach and the smell of Nivea spray-on sunscreen.
I fear the couple of seconds in motion when I know the attention will be turned to me ... but will always get up and dance when the chance calls for it.
I'm fueled by curiosity, inspired by the unusual and drawn to the charm of the imperfect. 
This is my [creative] adventure, to be the change I'd like see in the world.

Stay tuned as my adventures unfold, or join me in this creative wilderness ... 
I always love the company!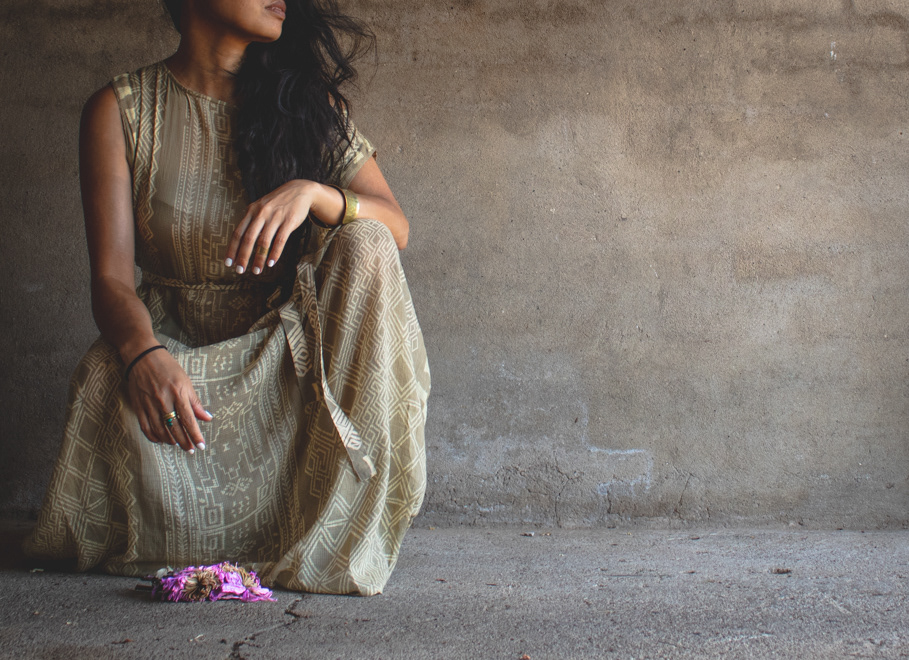 Currently, Soul & Rhapsody is home to my handcrafted designs as well as my photography journey. H
arnessing

a creative process which infuses my cultural experiences and creative interactions with the world, I invite you to take a peek into the creative process, refresh perspectives of fashion, while recovering purpose. Experimentation plays a key part in my design process, with many pieces made with zero waste in mind using a combination of new, vintage and re-purposed materials discovered in my travels around the globe.